About KC Mortgage Duo
Mike Verhoff (Mike V) and Mike Corwin (Mike C) are the KC Mortgage Duo. They have been friends for over 30 years and were even in each other's weddings. The Duo worked together for several years on the Kansas City Missouri Police Department (KCMOPD). Mike V left the department and moved out of the area, but they maintained their friendship. They have always discussed going into business together sometime. The difficulty was what type of business that they both believed in and the right timing.
Eventually, everything aligned, and they became Mortgage Loan Originators. From there, the KC Mortgage Duo was formed. At their core, the Duo love working with, and serving others. In particular, our Heroes: Police Officers, Fire Fighters, Military Personnel, Nurses, Emergency Medical Technicians and Teachers. Heroes form the backbone of our society as they are on the front line of critical services.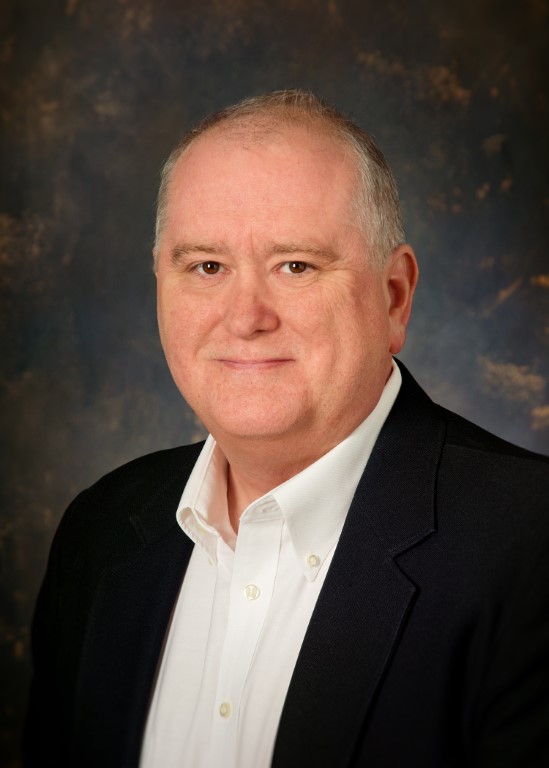 Mike Verhoff – NMLS #1835107
Mike grew up in the Mid-Missouri area. He graduated from Fulton, Missouri High School. Mike joined the US Army where he was a Military Police Officer. He was stationed with the 66th Military Police Company in Karlsruhe, West Germany for 2 ½ years. Mike left the Army with a Honorable Discharge.
After completing his tour of duty with the Army, Mike became a Civilian Police Officer. Mike joined the Kansas City, Missouri Police Department where he worked as a Patrol Officer for nine years. He was assigned to Central Patrol and East Patrol Divisions.
Mike changed careers and embraced an opportunity as a Facility Manager with a new company, Practitioner's Support Lab, in the Prosthetics and Orthotics field. After managing the business for six (6) years he purchased it. He changed the business name to PSL Fabrication and was the manager/owner for 17 years. He and his business partner proudly served amputees by fabricating artificial limbs. Patients came from all walks of life from civilians to military heroes.
Mike has always had an interest in finance and finance has been the foundation of his successful businesses over the years. Desiring to help people achieve their goal of home ownership, Mike sold his businesses and transitioned to being a Mortgage Loan Originator. Mike believes it is one of the greatest careers a person could have. As a loan officer Mike knows that having the client's best interest at heart paramount. Mike uses all the skill's he's learned as a soldier, police officer, small business owner to help his client's achieve home ownership or their financial goals through refinancing. Mike strives every day to learn and grow as a Mortgage Loan Originator so that he can offer the best advice, knowledge and service to his clients.
Nothing is more important to Mike than family and friends. Spending time with loved ones in any setting is his passion. He is an avid reader and sports fan.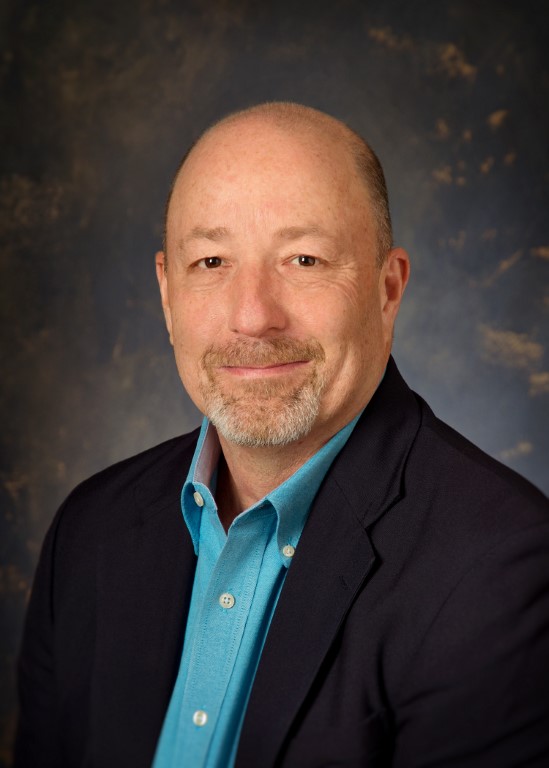 Michael Corwin – NMLS #1964269
Michael "Mike" Corwin grew up in St. Joseph, Missouri and graduated from Bishop LeBlond Memorial High School. He enlisted in the Army after high school where he was a Field Artillery Surveyor. He was stationed at Fort Riley and Idar-Oberstien, West Germany. He obtained the rank of sergeant. He fulfilled his obligation and was honorably discharged.
Mike returned home from the military and enrolled in college. While going to college he became a member of the St. Joseph, Missouri Police Department (SJPD) where he was a Patrol Officer. Mike left SJPD and became an officer with the Kansas City Missouri Police Department.
Mike retired as a Major from the Kansas City Missouri Police Department and is a 30-year law enforcement veteran. Mike held a variety of assignments during the course of his career ranging from Community Policing to Homeland Security. The assignment Mike is most proud of is the Law Enforcement Resource Center (LERC). Mike had a vision for several years to consolidate the Kansas City Missouri Police Department's Crime and Intelligence Analysis resources into a centralized information hub that could be accessed by the entire organization and the Kansas City Region. The LERC accomplished that vision.
In addition to being a Police Officer, Mike has owned several businesses over the years. Between law enforcement and business ownership Mike has well-rounded, real-world business experience. To bolster his practical experience Mike holds a Master's Degree in Business Administration and a Bachelor's Degree in Management and Human Relations.
Mike became a Mortgage Loan Originator as he desired to continue what he enjoys most, working with and helping people. He has had the opportunity to work in a variety of settings such as government and big business, but he found it is nothing like his life-long pursuit of helping others.
Mike enjoys a variety of outdoor activities with his wife, particularly driving his Polaris Rzr. He spends as much time as possible with family and friends as nothing is more important.