Conventional Loans
Conventional loans, also known as conforming loans are the most popular type of mortgage and are backed by Fannie Mae and Freddie Mac, two government sponsored enterprises that support this type of financing.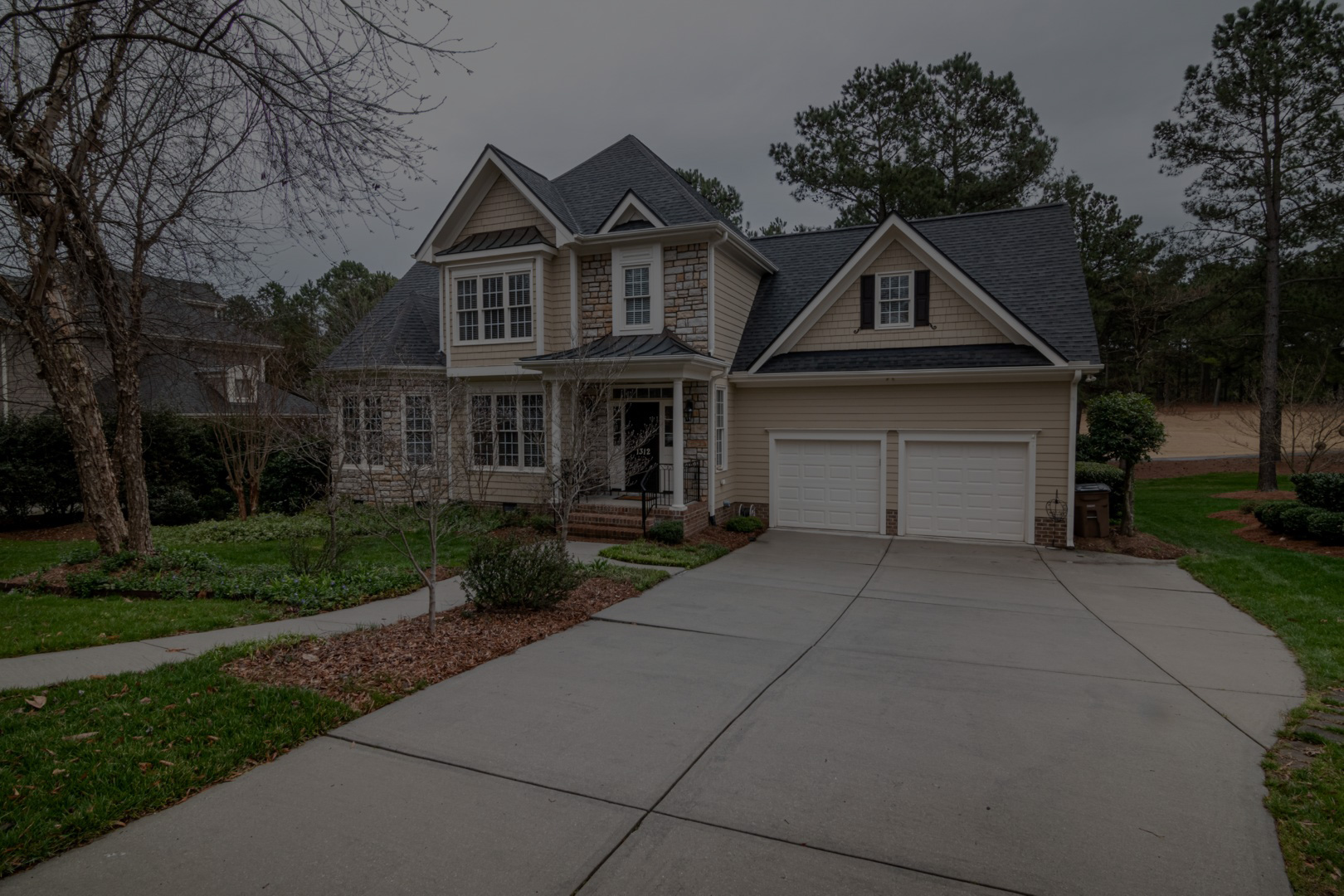 FHA Loans
FHA loans are mortgages that are insured by the Federal Housing Administration and are a great option for applicants who have less than perfect credit, higher debt-to-income ratios or smaller down payments.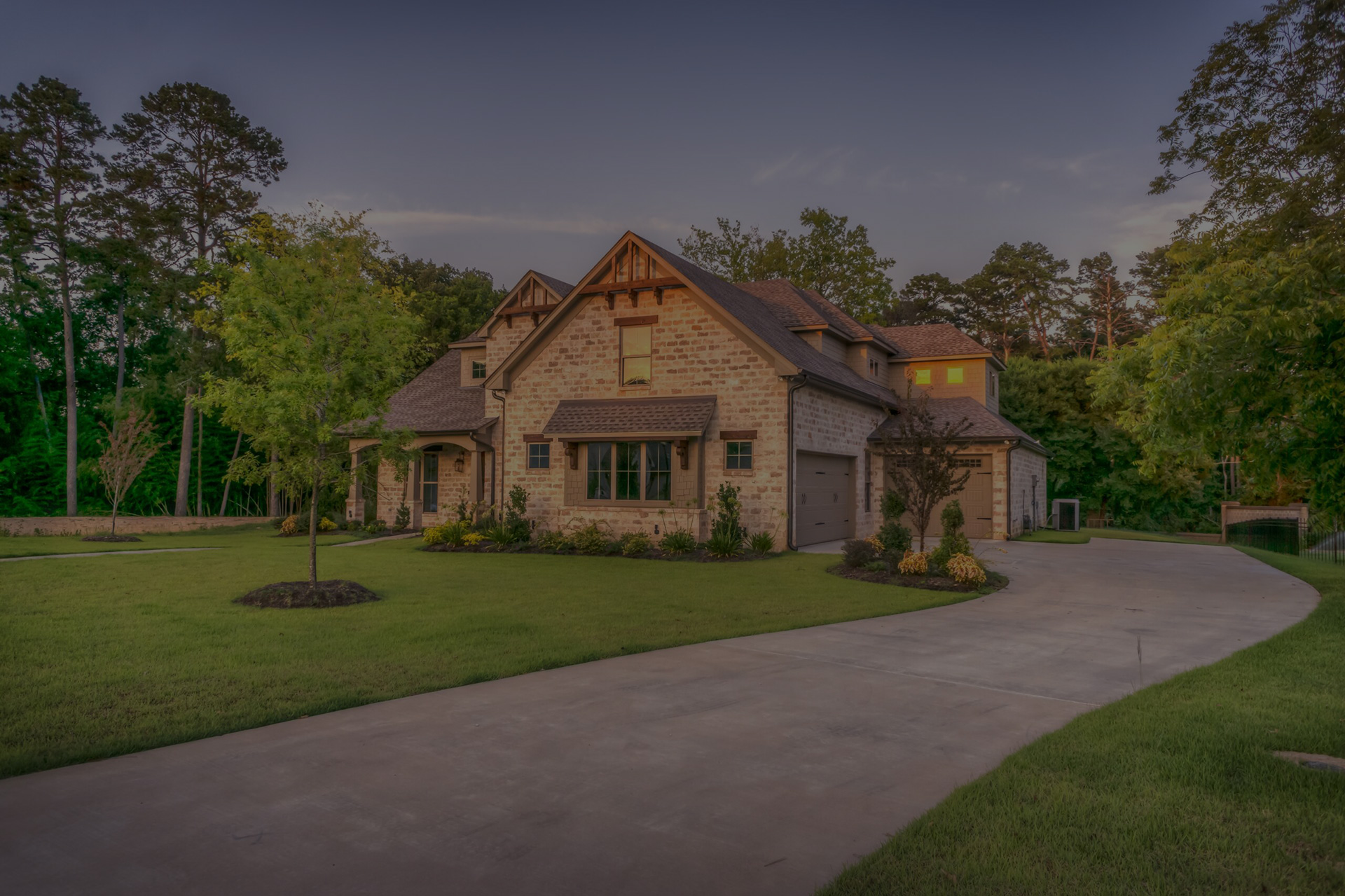 Refinancing
The KC Mortgage Duo are refinancing experts who can guide you through the sometimes, confusing process, advising on the best program to meet both your long and short-term goals.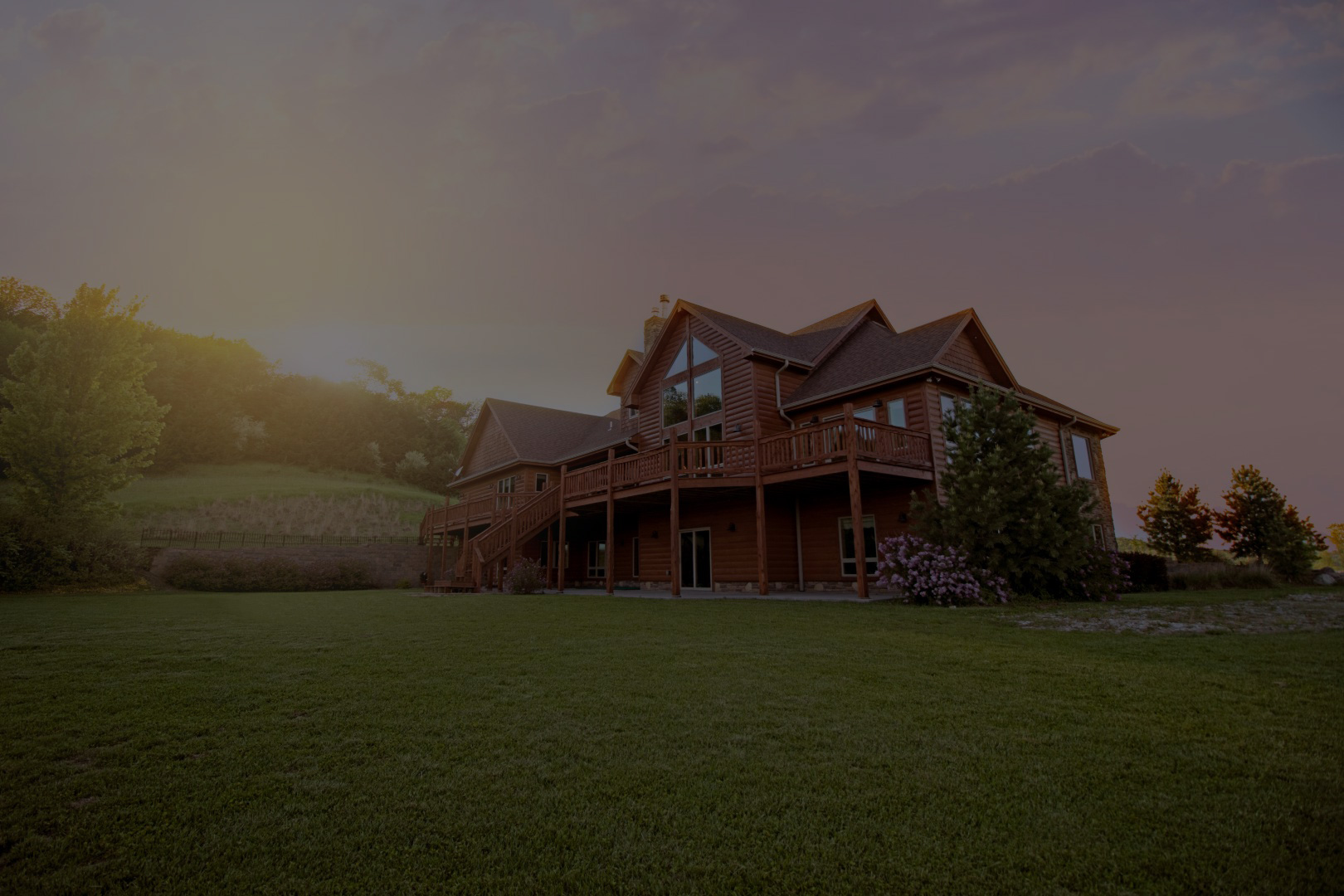 VA Loans
Veterans and active duty receive incredible benefits from a VA Home Loans. VA loans are mortgages that are insured by the Veterans Administration and available to active duty, veterans, and their spouses.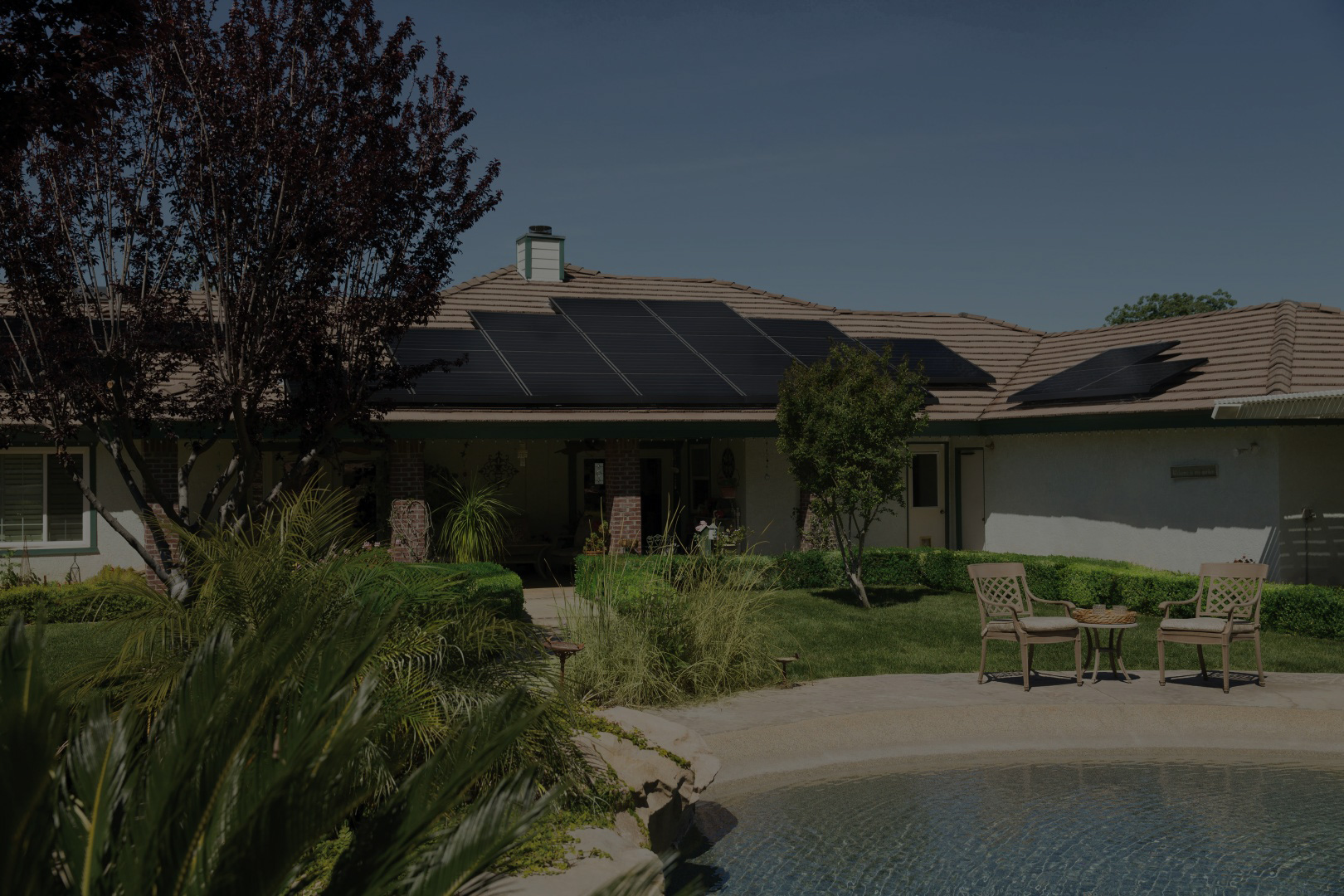 USDA Loans
USDA loans are mortgages that are insured by the US Department of Agriculture and focus on properties located in rural areas.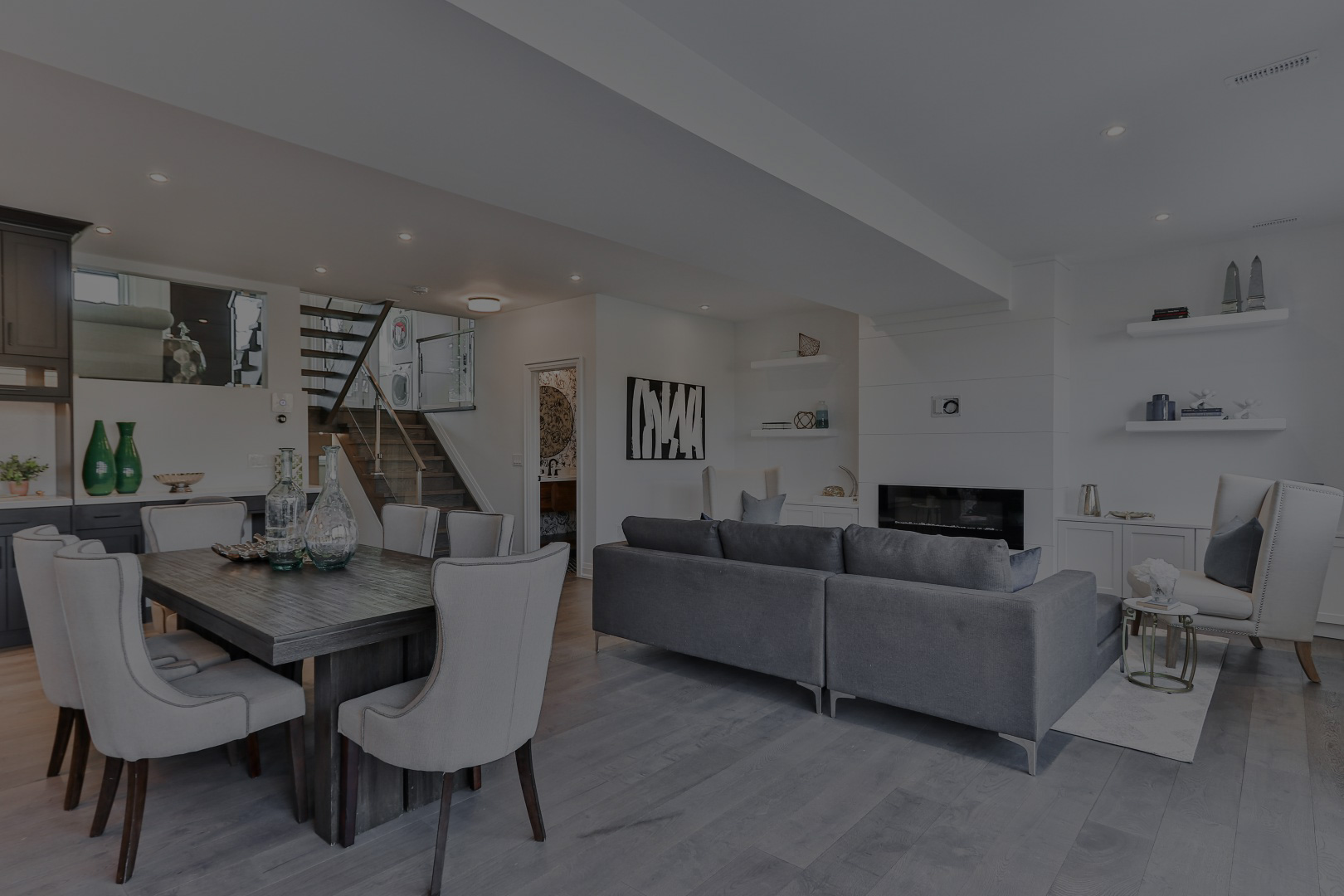 Renovation Loans
Renovation loans allow for the homeowner or buyer to upgrade or repair a property within one loan.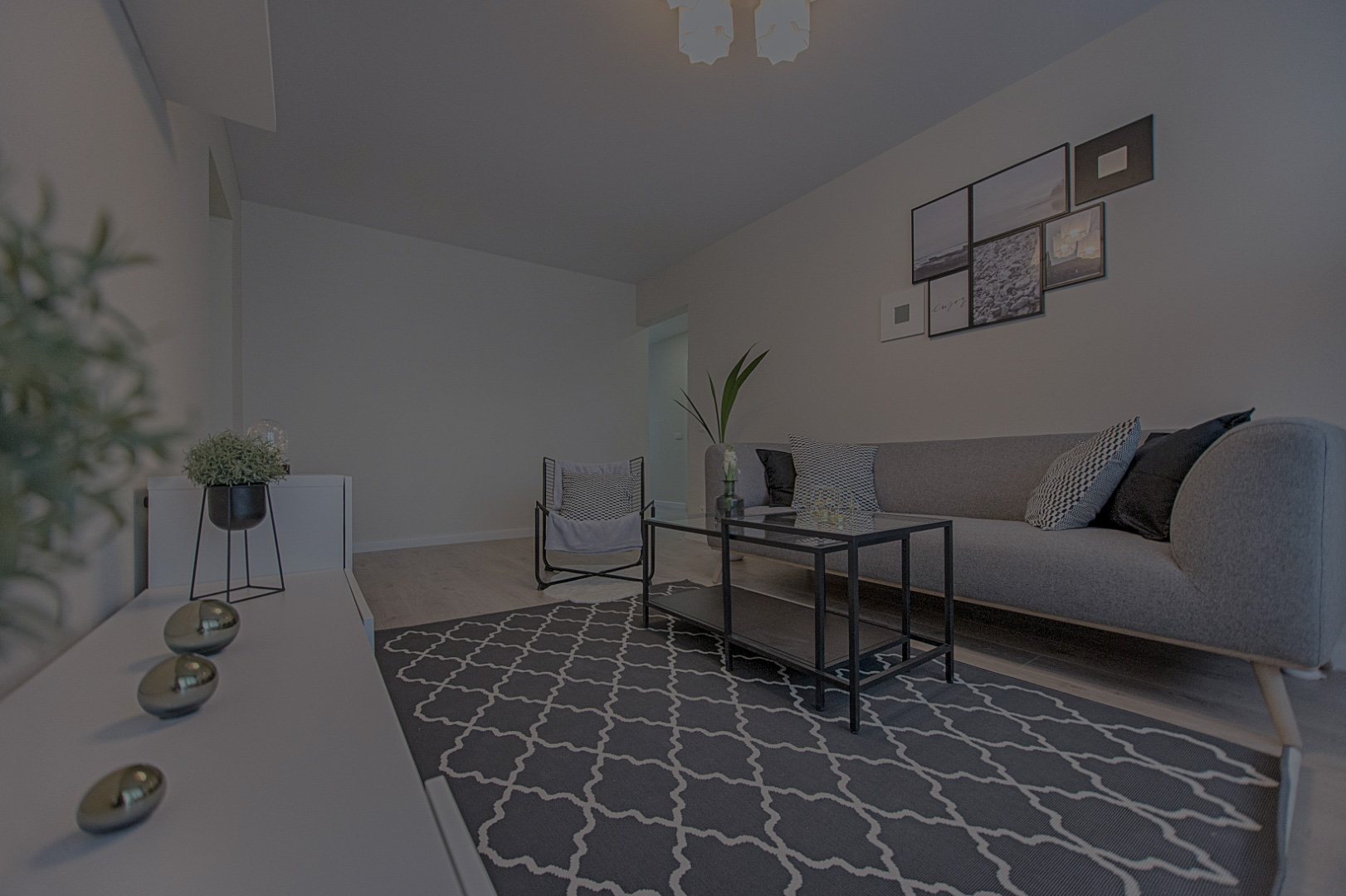 Condo Loans
We cannot stress the point enough: it is imperative that clients work with a condo mortgage expert in order to navigate a sometimes difficult transaction.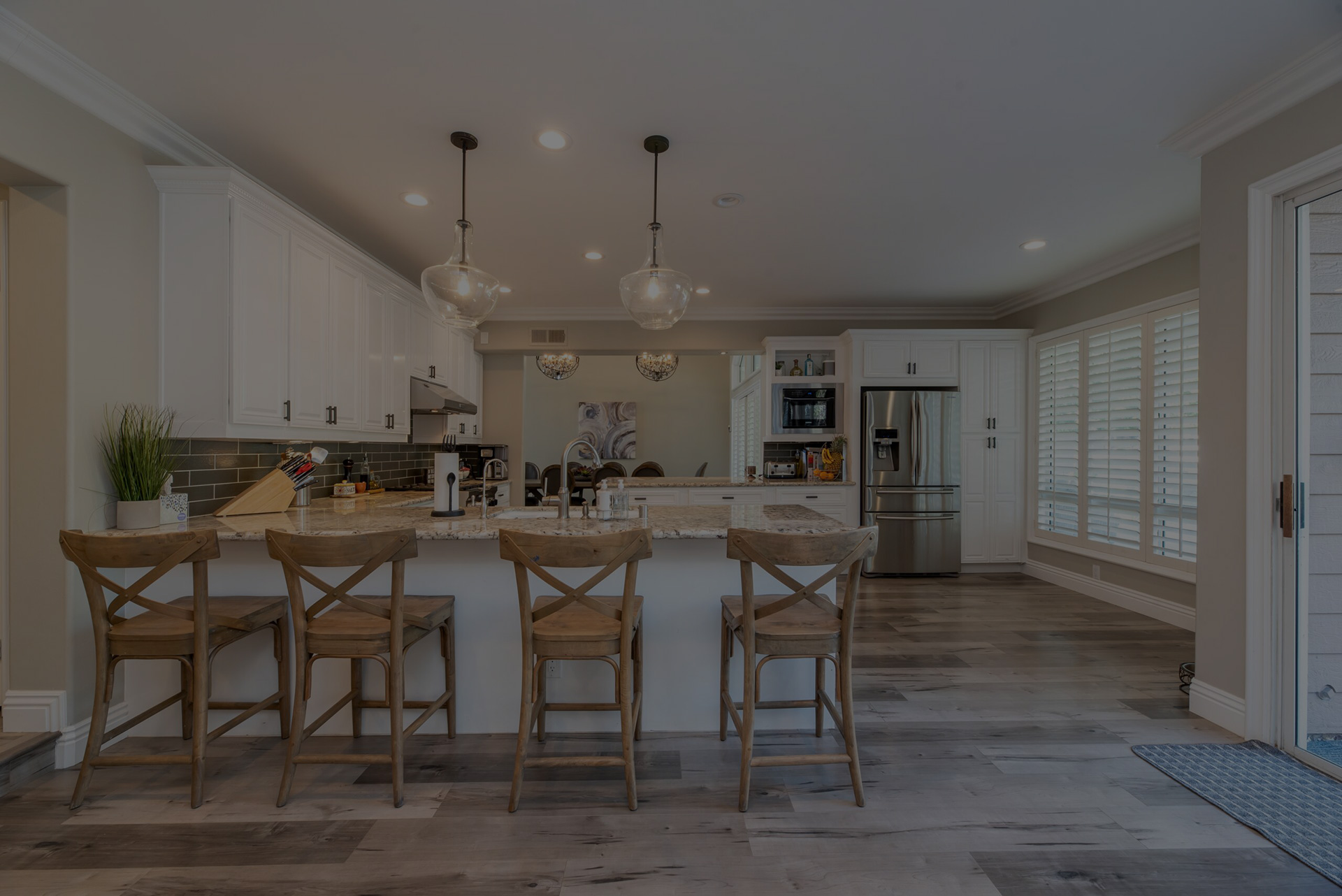 Bank Statement Loans
Bank Statement Loans, also known as self-employed mortgages allow you to secure a mortgage without the documentation you would normally use to verify your income, such as W-2's and tax returns. 
Welcome to The KC Mortgage Duo
The ultimate destination for solutions-based mortgage lending
Whether you are buying, selling, refinancing, or remodeling, we have an extensive list of over 70 Lenders to fit your long and short-term needs.  You will enjoy a comprehensive loan analysis and access to the lowest rates and fees on the market. KC Mortgage Duo guarantees the highest level of customer service, on-time closings, and support long after your transaction is complete.
About KC Mortgage Duo
Mike Verhoff (Mike V) and Mike Corwin (Mike C) are the KC Mortgage Duo.  They have been friends for over 30 years and were even in each other's weddings.  The Duo worked together for several years on the Kansas City Missouri Police Department (KCMOPD).  Mike V left the department and moved out of the area, but they maintained their friendship.  They have always discussed going into business together sometime.  The difficulty was what type of business that they both believed in and the right timing.
Eventually, everything aligned, and they became Mortgage Loan Originators.  From there, the KC Mortgage Duo was formed.  At their core, the Duo love working with, and serving others.  In particular, our Heroes: Police Officers, Fire Fighters, Military Personnel, Nurses, Emergency Medical Technicians and Teachers.  Heroes form the backbone of our society as they are on the front line of critical services.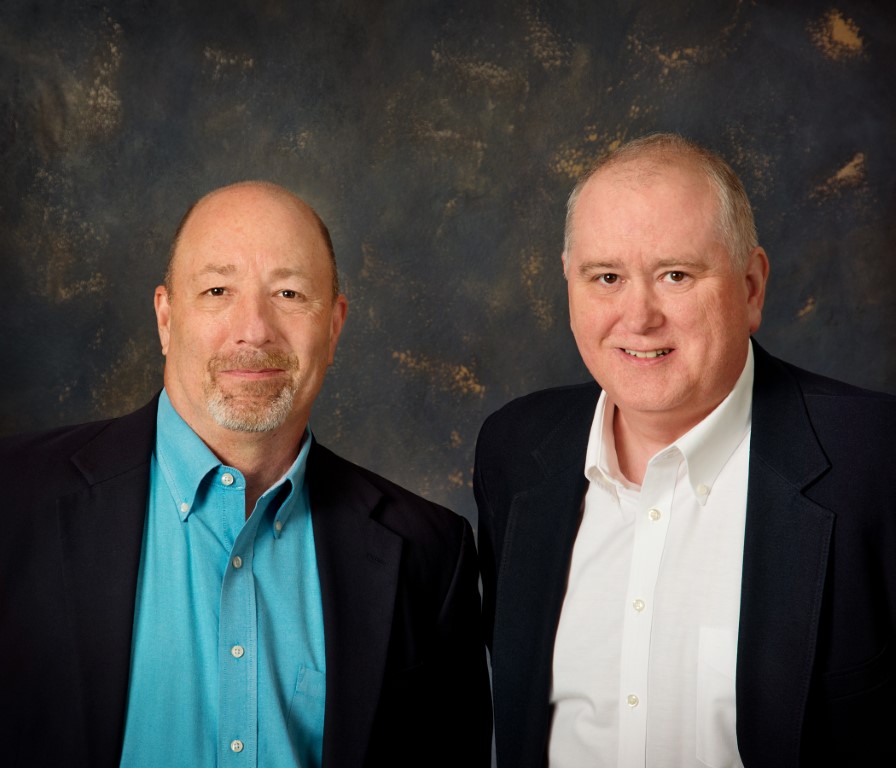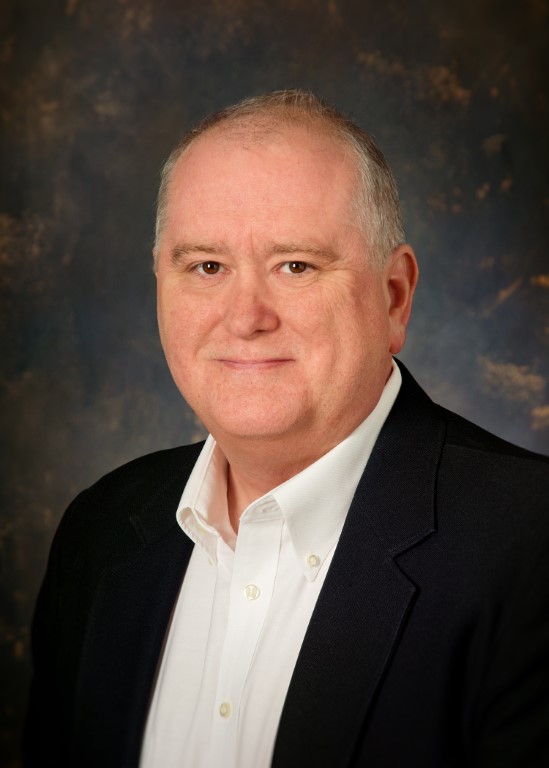 Mike Verhoff - NMLS #1835107
Mike grew up in the Mid-Missouri area.  He graduated from Fulton, Missouri High School.  Mike joined the US Army where he was a Military Police Officer.  He was stationed with the 66th Military Police Company in Karlsruhe, West Germany for 2 ½ years.  Mike left the Army with a Honorable Discharge.
After completing his tour of duty with the Army, Mike became a Civilian Police Officer.  Mike joined the Kansas City, Missouri Police Department where he worked as a Patrol Officer for nine years.  He was assigned to Central Patrol and East Patrol Divisions.
Mike changed careers and embraced an opportunity as a Facility Manager with a new company, Practitioner's Support Lab, in the Prosthetics and Orthotics field.  After managing the business for six (6) years he purchased it. He changed the business name to PSL Fabrication and was the manager/owner for 17 years.  He and his business partner proudly served amputees by fabricating artificial limbs.  Patients came from all walks of life from civilians to military heroes.
Mike has always had an interest in finance and finance has been the foundation of his successful businesses over the years.  Desiring to help people achieve their goal of home ownership, Mike sold his businesses and transitioned to being a Mortgage Loan Originator.  Mike believes it is one of the greatest careers a person could have. As a loan officer Mike knows that having the client's best interest at heart paramount.  Mike uses all the skill's he's learned as a soldier, police officer, small business owner to help his client's achieve home ownership or their financial goals through refinancing.  Mike strives every day to learn and grow as a Mortgage Loan Originator so that he can offer the best advice, knowledge and service to his clients.
Nothing is more important to Mike than family and friends.  Spending time with loved ones in any setting is his passion.  He is an avid reader and sports fan.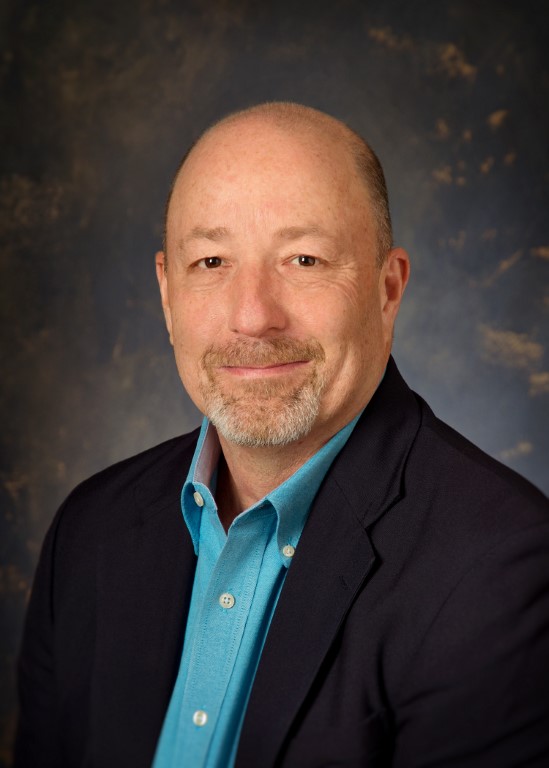 Mike Corwin - NMLS #1964269
Michael "Mike" Corwin grew up in St. Joseph, Missouri and graduated from Bishop LeBlond Memorial High School.  He enlisted in the Army after high school where he was a Field Artillery Surveyor.  He was stationed at Fort Riley and Idar-Oberstien, West Germany.  He obtained the rank of sergeant.  He fulfilled his obligation and was honorably discharged.
Mike returned home from the military and enrolled in college.  While going to college he became a member of the St. Joseph, Missouri Police Department (SJPD) where he was a Patrol Officer.  Mike left SJPD and became an officer with the Kansas City Missouri Police Department.
Mike retired as a Major from the Kansas City Missouri Police Department and is a 30-year law enforcement veteran.  Mike held a variety of assignments during the course of his career ranging from Community Policing to Homeland Security.  The assignment Mike is most proud of is the Law Enforcement Resource Center (LERC).  Mike had a vision for several years to consolidate the Kansas City Missouri Police Department's Crime and Intelligence Analysis resources into a centralized information hub that could be accessed by the entire organization and the Kansas City Region.  The LERC accomplished that vision.
In addition to being a Police Officer, Mike has owned several businesses over the years.  Between law enforcement and business ownership Mike has well-rounded, real-world business experience.  To bolster his practical experience Mike holds a Master's Degree in Business Administration and a Bachelor's Degree in Management and Human Relations.
Mike became a Mortgage Loan Originator as he desired to continue what he enjoys most, working with and helping people.  He has had the opportunity to work in a variety of settings such as government and big business, but he found it is nothing like his life-long pursuit of helping others.
Mike enjoys a variety of outdoor activities with his wife, particularly driving his Polaris Rzr.  He spends as much time as possible with family and friends as nothing is more important.
The kitchen is the heart of a home. It's where you cook family meals, bake birthday cakes and enjoy countless hours spending quality time with your loved ones. So, whether you're buying a new house this year or just looking to update your existing one, you'll want to make sure the kitchen feels right. Not…
I dealt with Mike Corwin and throughout homeownership, I have refinanced a couple of times to take advantage of lower interest rates. He and his partner made this the easiest process I have been through. I strongly recommend using this team for any home mortgage need you may have.
KathleenMae Rogers
2021-03-16
Both Mikes are remarkably helpful! They were there for us every step of the way and would always let us know if anything went wrong and why. They work quickly, have great communication and were super patient with all the questions and concerns that I had.
I recommend Mike for your next mortgage. He recently helped us with our refi. Prior to the decision to refi, he kept a close eye on the market and communicated with me periodically to update us about what was happening, relay any changes and to explain the pros and cons of refinancing at that time. Once we decided to go ahead with the refi, he was excellent with communicating with me about the process, what to expect and all of the numbers involved. He was also proactive with his communication. I never had to call him first, which I really appreciate.
Mike Verhoff with Motto Mortgage did an excellent job assisting me with my first time home purchase. He was very responsive, answered all of my questions, and found a quality mortgage product that fit my needs. I will definitely work with him again!
lindsey morris
2021-02-10
Mike was awesome to work it! Made the process extremely easy and was quick to respond when we had questions. From start to finish the process took right around 12 days, which is almost unheard of. Would highly recommend.
We are absolutely fortunate to have our loan handled by KC Mortgage Duo. We couldn't have done it without their hardwork and expertise! Wish I could rate them more than the usual 5 stars cause they're the best!!
KC Mortgage Duo has been outstanding to work with. They were very helpful and assisted us all the way through the process. They were both quick and professional in helping with document and answering questions. We are so glad we used them and recommend them to anyone who is looking for a professional, friendly and honest company to work with.
KCMortgageDuo was wonderful to work with! They were very helpful to us as it was our first time buying a house and I felt like we were in good hands. Very nice and trustworthy!
Isabelle ONeal
2021-01-06
The team at KC mortgage duo helped us to get a refi on our home and an incredible interest-rate that we were impressed with. When we got done with the paperwork which was not as bad as it has been in the past with other mortgage lenders. Both Mike and Mike helped us through this effortlessly and made the whole experience unique. If you're interested in a team who will work with you and get you the best Interest rate please go to KC mortgage duo and ask for Michael Corwin and Mike Verhoff!